How can we further assist you?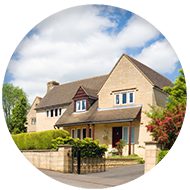 Properties for Sale
Ready to invest? Feel free to browse our extensive property listings. We could have the right one for you.
view property listings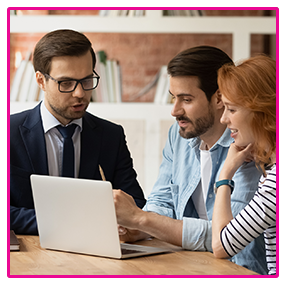 Request Valuation
Request a Property Valuation call back, and talk to Gary for great advice.


request here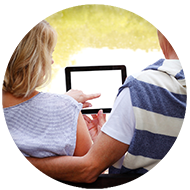 Register Your Interest
Nothing interesting yet? Register your interest and you will receive notification on new properties for sale, fresh from the market.
register